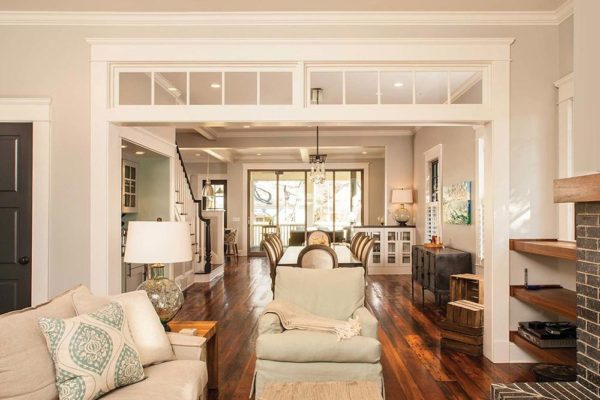 Services
Structural Wall Removal involves the removing of internal and external walls and replacing them with steel beams usual concealed in the roof space. The process involves a knowledge of engineering together with a complete set of trade skills involved. We offer a complete service which also includes plastering, ceiling fixing and bricklaying where needed during the course of the work on your home. Open Plan Homes specialise in large span wall removals so our prices are extremely competitive.
Open Plan Homes are delighted to see that the Home Renovation Grant has been extended in the 2017 budget. Thats a great reason to get those home improvements done tax free check out; http://www.revenue.ie/en/tax/it/reliefs/hri/ for further details.
We are fully compliant for this scheme!
Our Service Include:
• Roofing
• Extensions
• Structural Wall Removal and enlargement of internal open space
• Maximising light within you home
• Creating New Window and Door openings
• Chimney Breast and Stack Removal
• Garage Conversions
• Home Extensions
• Home Insulation upgrades
Contact us for a quote today
Open Plan Homes
Kilmacredock,
Maynooth,
Leixlip,
Co. Kildare
Telephone:
Richard 087 402 6174
Peter 087 402 6173
Contractors & Construction Managers Since 1997.
Open Plan Homes Ltd is a fully owned and operated Irish family company specialising in helping you make the most of your homes existing and potential extra space. We are fully accredited and insured to perform complex structural amendments to your home.
WHO WE ARE?
We are a small privately owned business who specialise in structural wall removal for private, residential and commercial properties. Our approach is very hands-on and we work on-site through the duration of the project.

WHAT WE DO
• Extensions
• Renovations
• New Builds
• Structural Wall Removal